Your last mile delivery partner
Your last mile delivery partner
FDL. Your reliable, 7 day a week delivery experts
FDL is one of the fastest growing third-party logistics service providers delivering goods 7 days a week across the UK, Europe and Asia.
Global industry experts view our growth as a phenomenal success story. From launching with a single depot and ambitious goals in 2015, we delivered over 71 million orders with a 99.17% reliability record in 2021 to support society in a time of need. And we're not stopping there.


71398954
Delivered Parcels

Every day, our 3000+ delivery partners in our ever-expanding market take pride in delivering excellence to customers whilst helping to grow your business, be it local or global.
At FDL, we believe our unique 7 day a week and Bank Holiday service combined with our commitment to innovation, efficiency and sustainability is innovating logistics at an exciting and challenging time for the industry.
Join our exciting journey and grow together with FDL.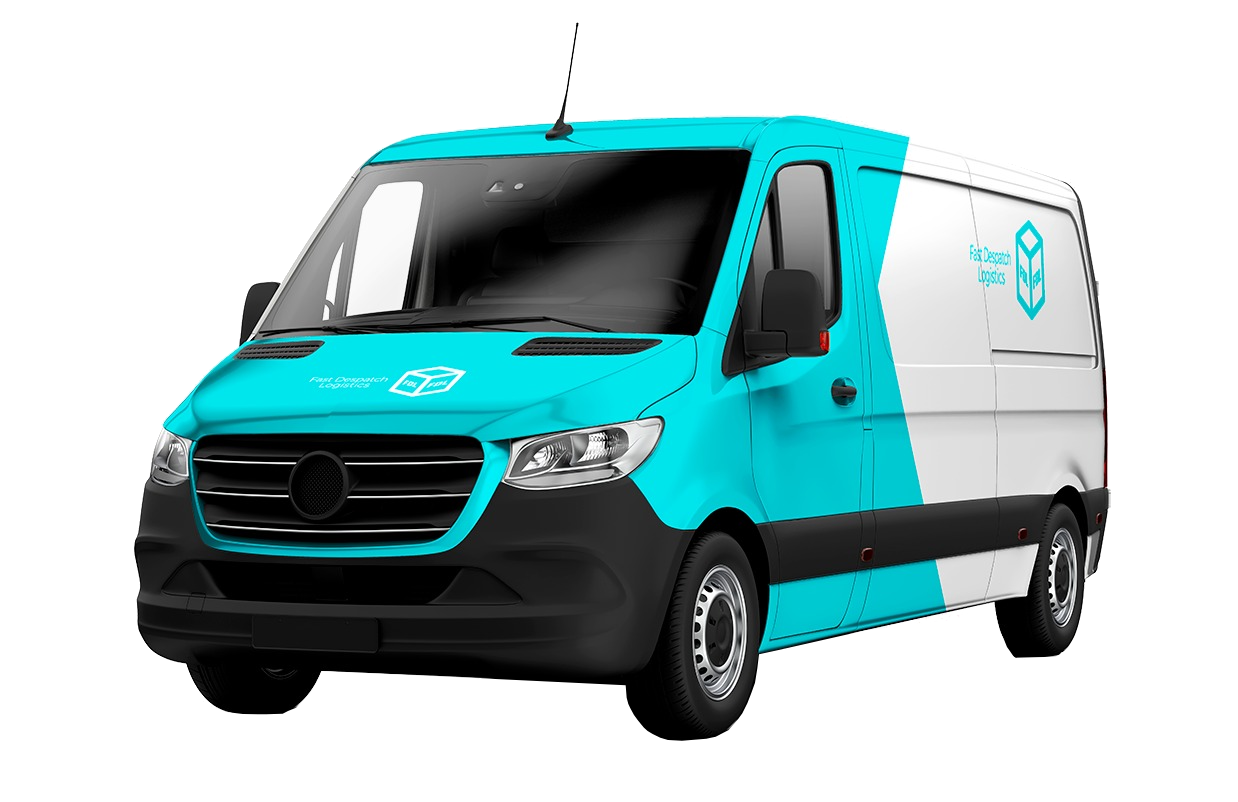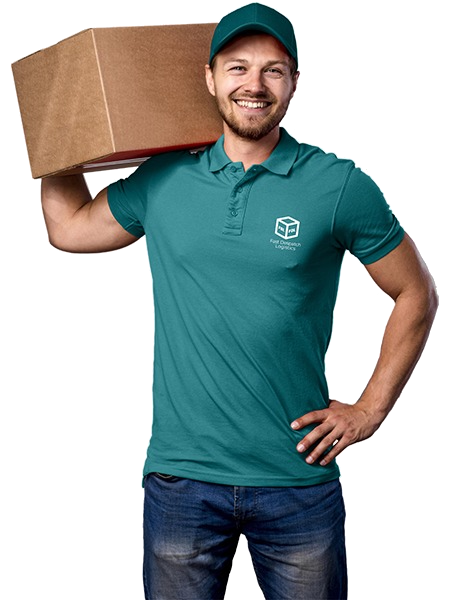 Become part of our driving force!
Talk to FDL about your next dream job! You'll join a growing company that prides itself on excellence and teamwork. You'll get to work with friendly, supportive colleagues and be your own boss. Start your new journey today with Team FDL.