WE ARE 
FAST DESPATCH  LOGISTICS
MORE THAN 2700 DELIVERY ASSOCIATES

MORE THAN 70 MILLION DELIVERED PARCELS

DELIVERY SUCCESS 99.22%
Fast Despatch Logistics is one of the UK's largest last mile logistics services, providing home delivery for a wide range of companies from more than 60 locations, including warehouses and depots nationwide.

At Fast Despatch Logistics, we deliver parcels for global brands on behalf of some of the largest parcel carriers and logistics companies in the world. We focus on the final mile of the operational distribution service, collecting shipments from local delivery stations and delivering them to residential customers. Our philosophy and values are fully focused on customer satisfaction and quality of service.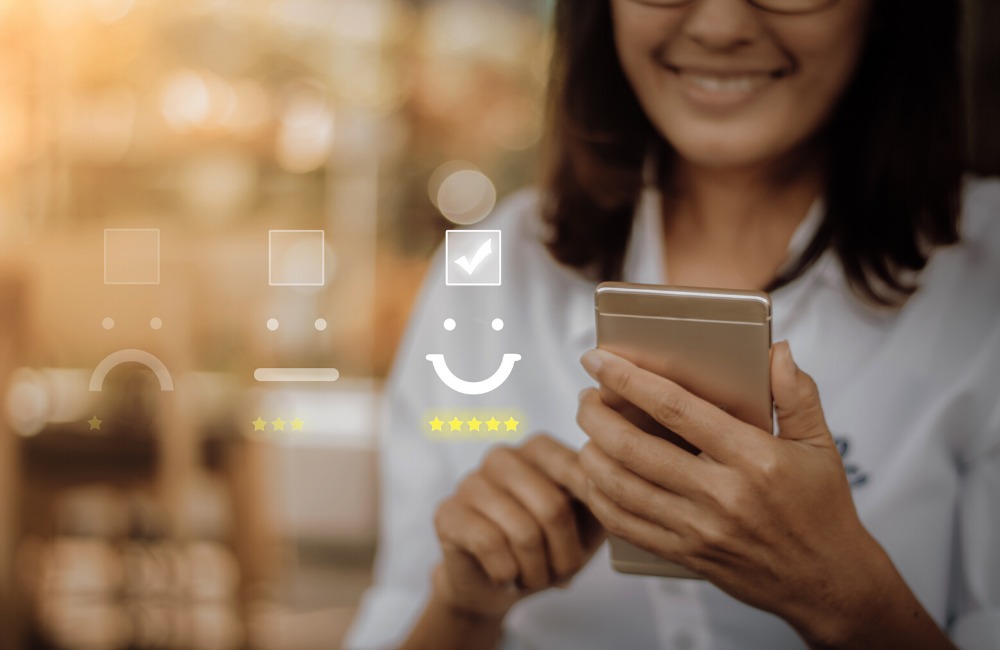 For us always has been important to be described as the partner, who can deliver customer satisfaction. As a company which puts the customer experience as a core of our daily operations, we really enjoy all our clients and we are feeling satisfied to make the extra mile, simply to ensure we are providing them with top services.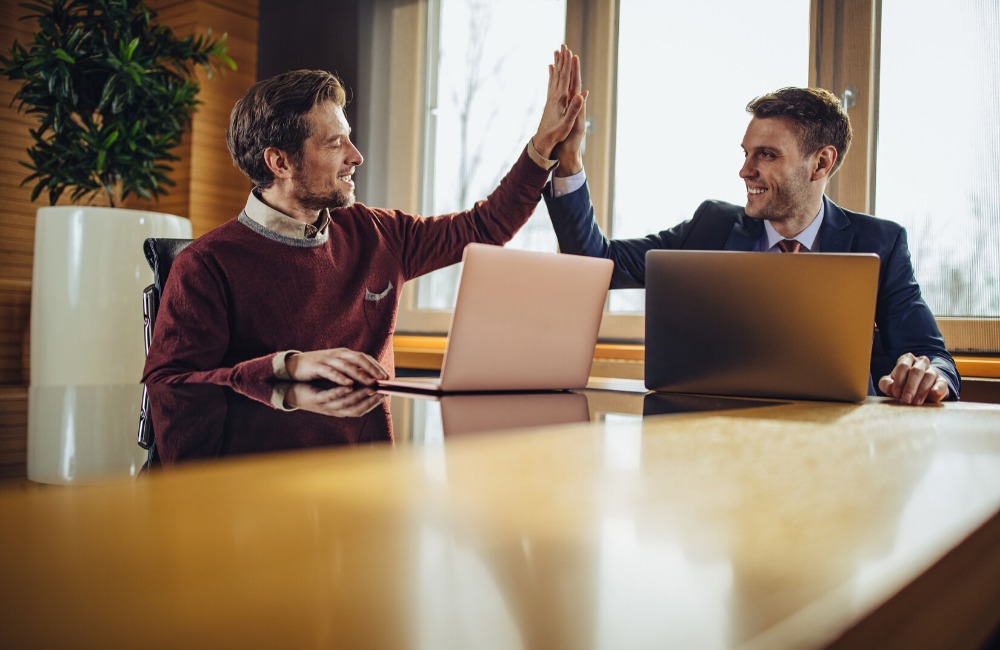 Based on our long-standing collaborations with some of the world biggest brands and also with the exponential growth in the e-commerce market we believe in the "Can-do" attitude. Even more, thanks to our knowledge and skills base we are always proving to our partners that they have made the right choice, by deciding to work with us.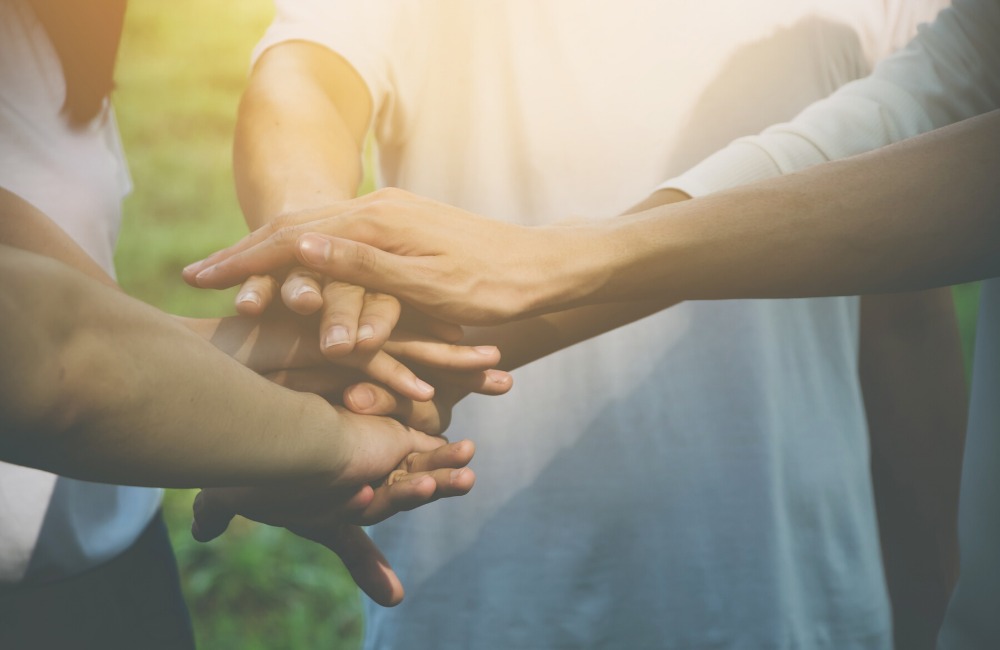 Every team member is highly valued for their contribution to the continuous development and expansion of the company. We do know that every one of the people we are working with is the engine of our community. We believe in free communication between each other, tolerance and equality which we find deeply ingrained in our diverse workforce making all of our employees committed to working together and with us.
Fast Despatch Logistics during the years
The company have started cooperation with one of the biggest online retailers in the world:
1 Depot
100+ Delivery Associates
120 000 delivered parcels
We have expanded our daily delivery operations. At this point, we were covering:
9 depots
650+ Delivery Associates
5 314 228 delivered parcels
Establishing our position as trusted, flexible and reliable partner for all our customers and increasing the coverage of our services.
19 depots
1200+ Delivery Associates
11 183 648 delivered parcels
Becoming one of the most preferred Delivery Service Providers in the UK. At this point we became nationally presented company, delivering parcels to all 4 nations.
27 depots
1700+ Delivery Associates
22 612 058 delivered parcels
Increasing our services portfolio, making sure we are able to deliver to al customer demands. Based on our expertise starting further cooperation's with more customers and becoming one of the leaders in the logistic sector. Time to expand our operation oversees.
37 depots in The United Kingdom
4 depots in France
2 deports in Germany
2200+ Delivery Associates
32 007 495 delivered parcels
2020 was significant for the logistic sector, ruled by the pandemic ,our lifes have been changed. We are proud that we had the opportunity to support the economics of all national markets, where we are operating and also, to be able to keep on delivering goods and support all local communities.
In 2020 we were able to develop our operational network, delivering parcels from more than 63 different locations in the United Kingdom, 7 locations in France and 2 in Germany.
All that was possible thanks to more than 2700 Delivery Associates, who were able do deliver 75 036 127 parcels to final customers.