What people say about us
At FDL, we pride ourselves on being experts in our field and experts when it comes to prioritising what matters most – you.
Our brilliant drivers and support teams help us deliver from 60+ global locations, and we have built up a reliability success rate of over 99%.
Start Your Career
Our friendly experts will guide you through everything you need to know to get the wheels spinning on your new career! From health and safety to route planning, you'll gain the skills and confidence to deliver first time, every time – in no time!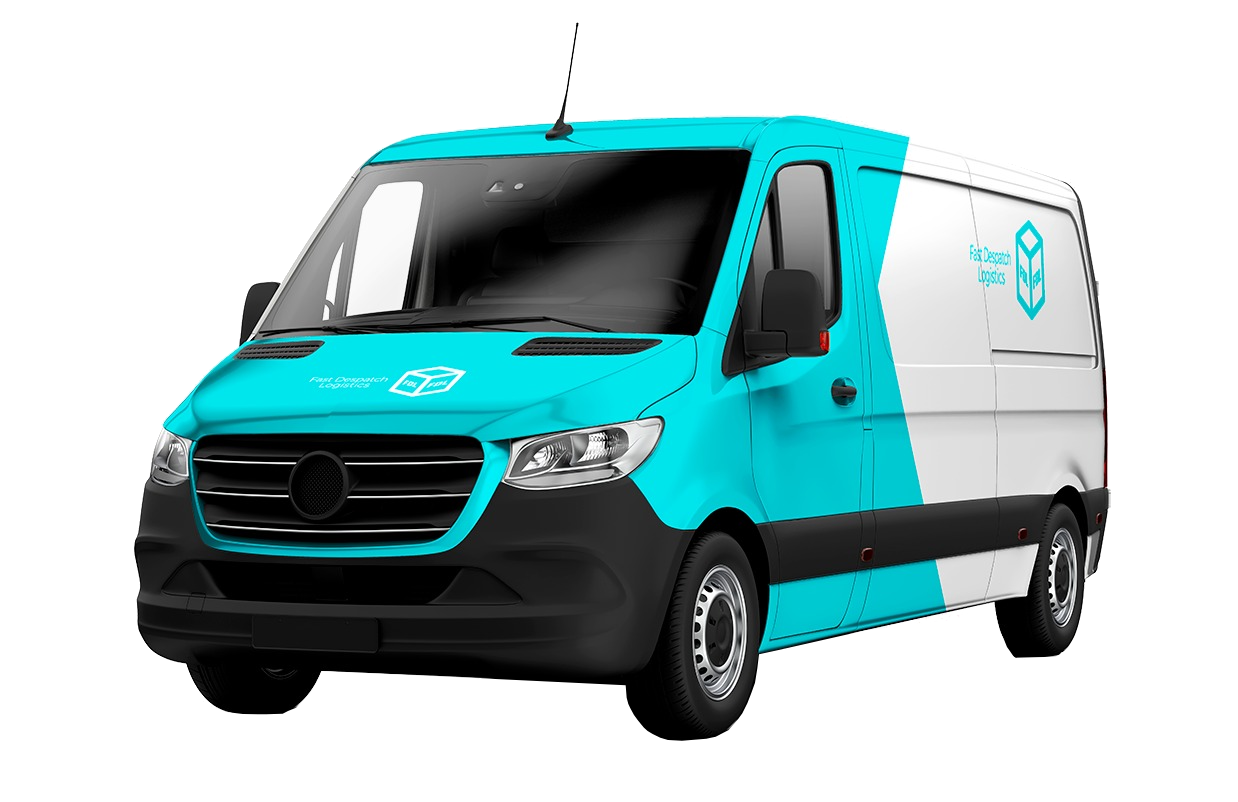 Any questions
Consult with one of our experts